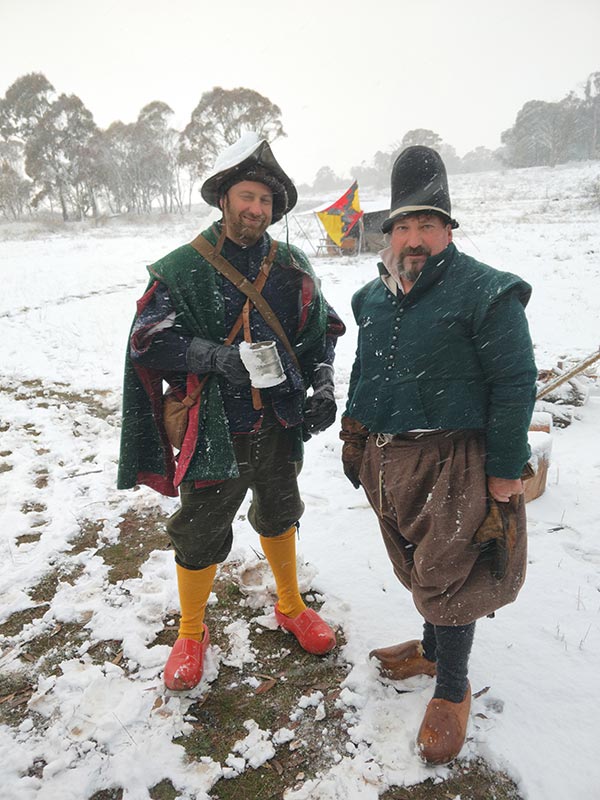 About
Corps Sutler
Corps Sutler provides historical reproductions for individuals, Museums, Film Production companies and organizations around the world. With over 20 years of industry experience, we have a significant collection of documentation, photographs and original artifacts that ensure all Corps Sutler products are historically accurate. We can also develop and manufacture a wide range of items.
Corps Sutler is located in Ballina Australia, with affiliates in Scotland, Netherlands, Belgium and the USA. The company has supplied museums and TV / film productions in Australia, New Zealand, Europe, USA, UK, Greece and Malta .
Corps sutler
Our Aim
Accuracy and attention to detail is hugely important to us. We regularly travel internationally to museums and historical re-enactments to research and expand the Corps Sutler database and list of products. We are passionate historians and re-enactors, who love nothing more than seeing our personal creations brought to life in museums, movies, television and event productions.